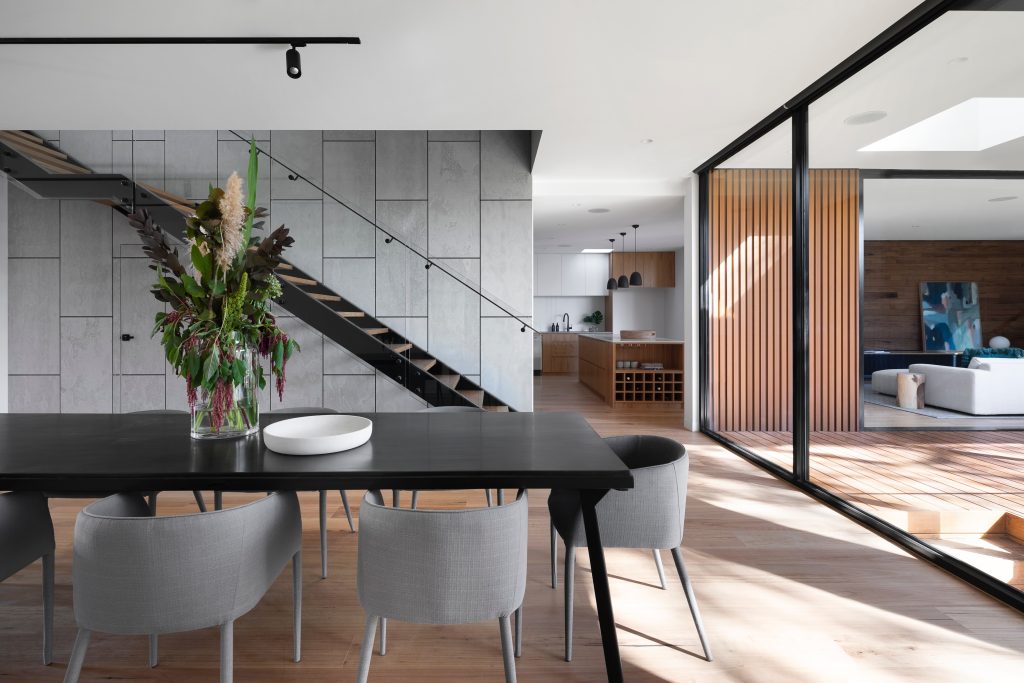 MLA Homes, Inc is a professional boutique real estate brokerage serving sellers and buyers of luxury properties in San Diego County. MLA Homes, Inc. is a uniquely crafted brokerage with licensed California Real Estate Broker Matthew Amos at the helm. Matthew is a multi-generational licensed General Contractor and his wife (Erica) Interior Designer seamlessly combine extensive expertise and skill. Providing more capabilities and creative support all in house sets us apart making MLA Homes, Inc. your one-stop solution for all your real estate needs.
The real estate industry is rapidly evolving. Corporate Brokerages are trying to automate sales with agents whom don't even know how your home was built and have minimal experience requirements. This is a disservice to clients because it's lessening strategic preparation, negotiations, and disclosures. Think of it this way…all the brokerages brag about their marketing and international exposure they will provide you with. That is half the battle. If a buyer with a large check book is looking at your home and wants to do a remodel, addition, or any type of improvements, the average real estate agent out there will generically respond…I don't know. Let me get back to you. In the meantime that buyer with the large check book has moved on and looked at other properties and purchased another home. This is one of many reasons that makes MLA Homes Inc. different. MLA Homes Inc. has the knowledge and and access to resources other agents and brokerages do not and MLA Homes Inc. can immediately answer those questions keeping that buyer interested in your property giving not only just you the seller value, but the buyer as well. This is why MLA Homes Inc. has a 100% success rate and sells homes for more money than other agents and brokerages. Now that's value you cannot buy without MLA Homes Inc!
MLA Homes Inc. gives back to the community by helping build mortgage-free adaptive smart homes for our nations heroes with the Gary Sinise Foundation and supporting sustainable real estate and building practices.
Let us help you achieve your real estate goals. Get in touch with us today to experience the benefits of this all-in-one service!
Services
Sellers
Buyers
General Contractor
Interior Design
Property Management & Maintenance (2nd homes, vacation homes, vacant homes, no tenants).
Listing & Buyer Conceirge
Consulting