Sell
With over 25 years of real real estate and new construction experience Matthew has the tools and resources to sell your home or commercial property. Matthew's approach utilizes actionable intelligence and actionable insights to get your home sold. By doing this approach Matthew has a 100% success rate and sells every home he has ever listed for a neighborhood or entire city record sale!
Buy
Matthew can help you buy a home, vacant land, or commercial property. During the buying process it helps to have a Real Estate Broker like Matthew whom has over 25 years of new construction and real estate experience to guide you through the process, due diligence, and purchase a good product. We have seen too many times buyers being misinformed or mislead by their Agents and Brokers whom have no active real world experience in construction and real estate.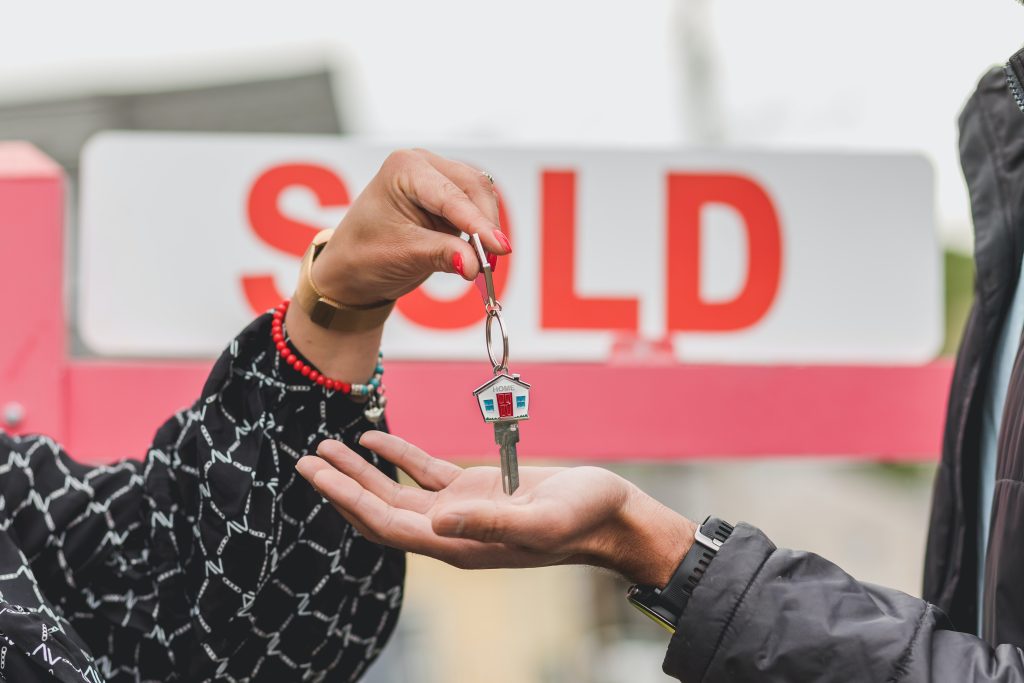 Property Management
We provide a unique luxury property management service tailored to you and your homes specific needs. Dealing directly with owners and/or their representatives Matthew will manage your property with his team of licensed and insured sub contractors and vast resources keeping your luxury home at its optimum performance whether you occupy the home or occassionaly visit the home making it a pleasurable experience. Contact Matthew today to learn more!
New Construction
For more information about new construction services, please visit MLA Contractor.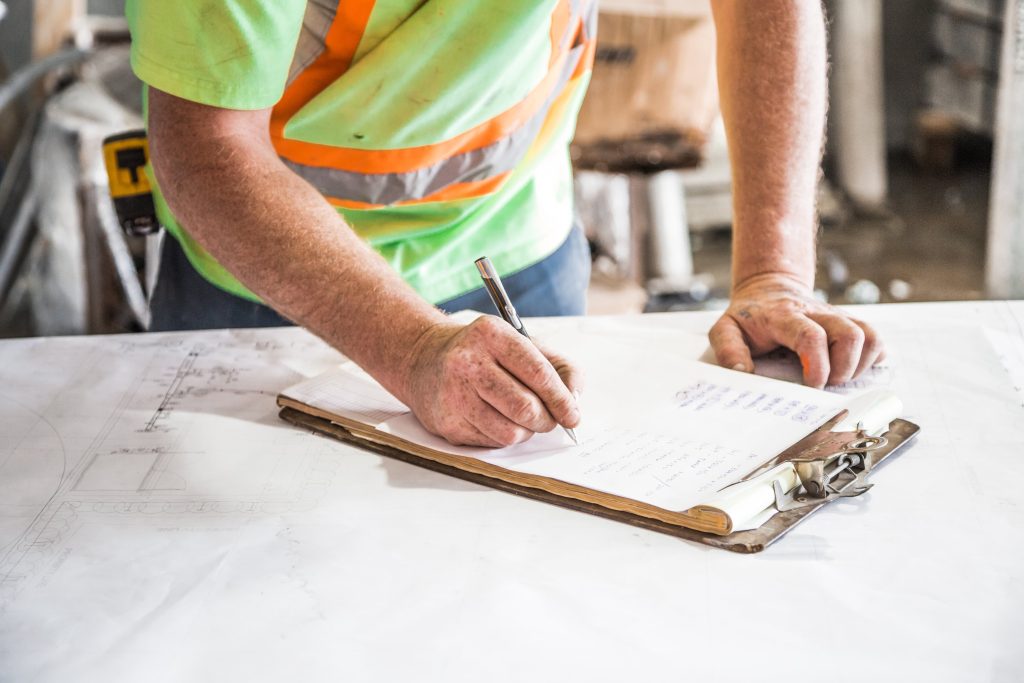 Licensed and Insured and Experienced
Matthew is less than 1% of Brokers whom is licensed and insured to help you Sell, Buy, and Manage Residential and Commercial Property. We want you to know you're in safe hands and will receive the best services possible. Matthew does not offer management services to tenant occupied properties. To learn more about our services please contact us directly.